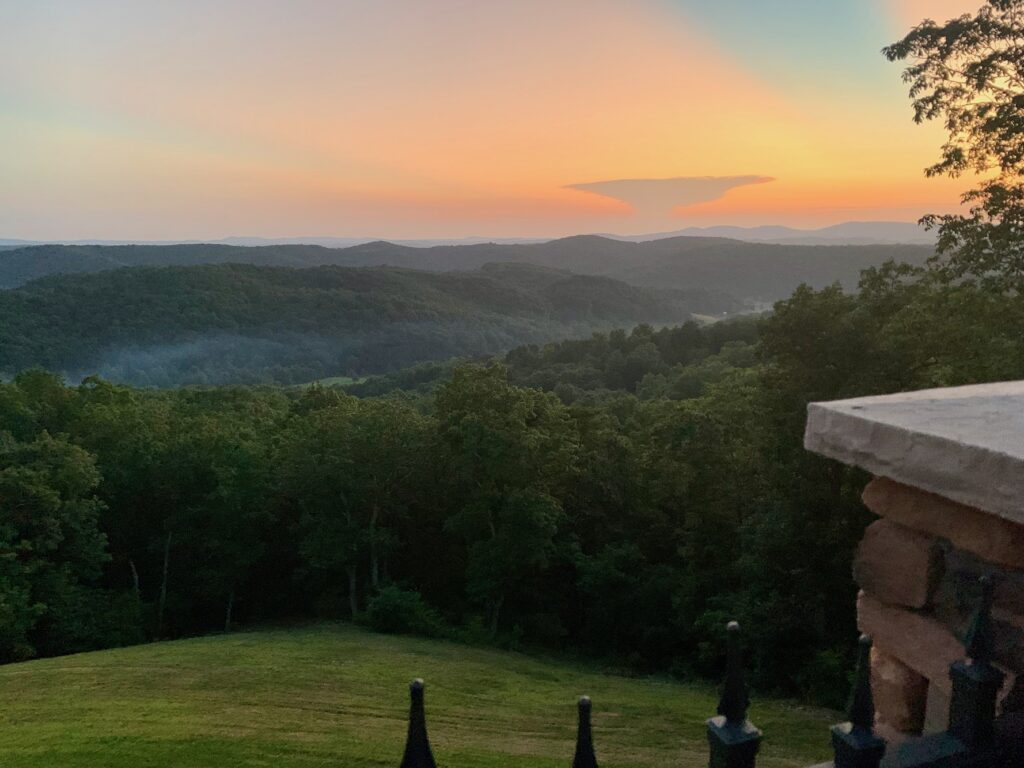 Information for prospective graduate students
What kinds of research goes on in the Kindsvater lab?
My research is on fundamental questions related to growth, mating and reproduction, and development. The system my students work in is largely open although it usually involves aquatic animals. People in my lab currently work on marine fishes, freshwater fishes, lobsters, and amphibians. Students in my lab are usually interested in academic careers or positions in agencies or NGOs.
I recommend reading some of my publications before contacting me about graduate opportunities.
What kind of students are a good fit for the lab?
I am looking for students that are intellectually curious and self-directed, and that are interested in learning and applying quantitative methods. Most students in the lab are working on their own projects, with unique angle on a system or a question. I expect to work with students to develop projects that meet their individual needs and goals. Over time, I encourage students to gain independence and ownership of their project. I meet with students frequently and we hold regular lab meetings, but my goal as a mentor is to empower my students to take responsibility for their own progress. I try to work with students to align their interests with my own, so we are both working toward the same outcome.
What funding is available?
Graduate students in the Kindsvater lab are fully funded (including tuition) with a combination of external grants, fellowships, support from other programs at VT (such as the Graduate School), and TA positions.
How do I know whether I should pursue a M.S. or Ph.D.?
The lab and the department have high standards for research rigor. Entrance to the Ph.D. program requires a Master's degree. In some cases, it is possible for Master's students to roll up to a Ph.D. At a minimum, rolling up requires the student to have
published
one chapter of their M.S. research, and have funding plan for a Ph.D. in place.
Typically, Master's thesis projects take 2-3 years. Students will learn skills related to their project, including R programming and basic statistics. M.S. students are expected to publish their thesis chapters in a timely fashion.
Students that are motivated by discovery and find research rewarding may choose to pursue a Ph.D. in the Kindsvater lab. These students can expect to have a more developed quantitative component to their research, such as Bayesian statistics or simulation models. Again, Ph.D. students are encouraged to begin
publishing
their chapters before or near the completion of their degree.
While grant funding will determine the scope of a project to some extent, students are also encouraged to apply for their own fellowships and grants. There are classes at VT to help with this. The Kindsvater lab meeting also routinely reads and gives feedback on draft proposals, applications, and manuscripts.
All students are expected to contribute to our
lab community
. This includes learning how to give and receive critical feedback in a warm manner and helping to create a diverse, inclusive culture. Mentorship of undergrads, involvement in professional societies or clubs, and other forms of professional development are encouraged.